Admissions
Open Morning 2021 | Wednesday 20th October 9.15am | Sign up here
Hello and a warm welcome to EIC. Thank you for considering our school for your family.
The safety and security of our students, staff and parents is paramount, therefore we offer individual tours of our campus. We are now taking applications for the next academic year 2021/2022 and scheduling appointments for parents and students to visit us.
We recognize the importance of choosing the right school for your family and we are here to help make the admission process seamless. By organising a personalised visit, you will be able to meet staff relevant to the year group, and ask any questions pertinent to your child's needs. Alternatively, an online appointment can be arranged if you are unable to visit us physically. Please complete an online enquiry to make an appointment:
If you have any other questions or queries please contact the Admissions Office on studentadmissions@eic.edu
We look forward to meeting you soon.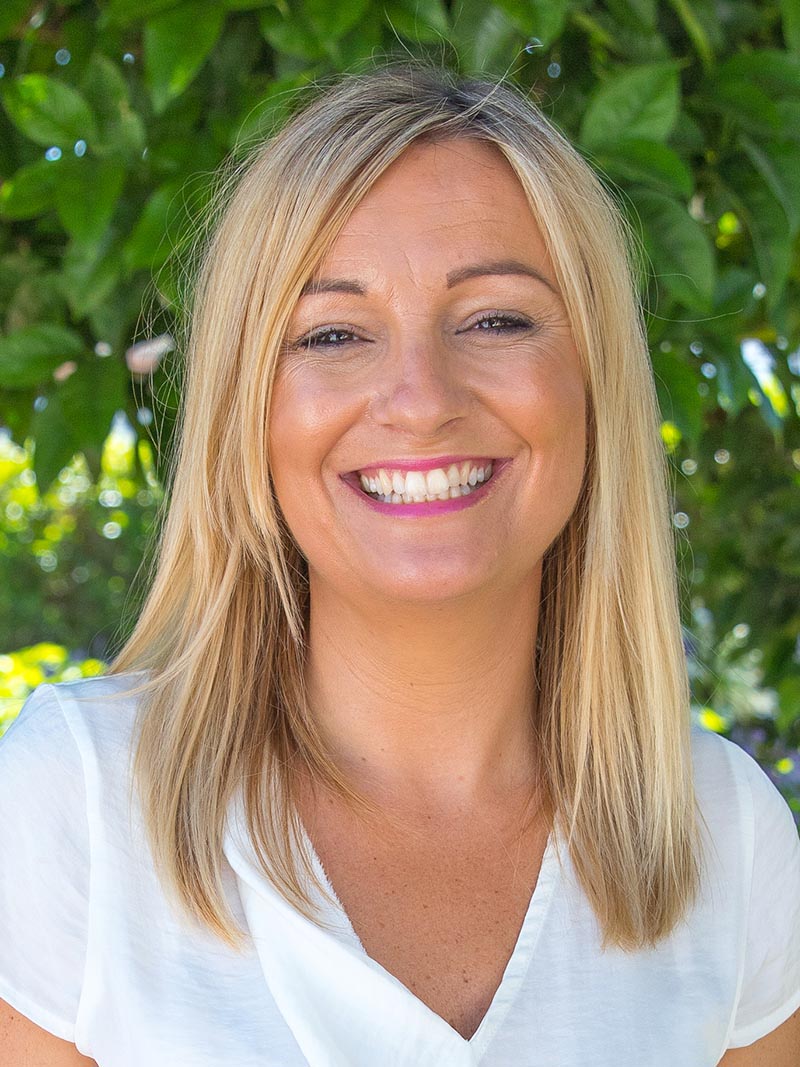 The Enquiry
To begin the application process you must make an initial enquiry. We ask you for some details about yourself and your child, and can give you advice regarding the admissions process, as well as send you further information about the school, such as fee schedules etc. This service is free of charge and does not commit you to formally applying for a placement.
You can submit an enquiry at any time, even if you are still only contemplating joining us. Parents who have completed an enquiry are invited to our Open Doors events in February or October, to discover first hand what makes EIC so special.
Interview and Assessment
Once you have made your enquiry and you wish to proceed with your application, we will contact you to arrange for a visit to the school for your child to be assessed. You can find more information about the assessment process via the Assessment link.
EIC is a British Curriculum school and will expect all students to have a high standard of spoken and written English. Placements are always into the correct chronological year group and students must be able to demonstrate that they are able to access the curriculum for their appropriate year group.
If you are offered a placement
If you are offered a placement you will be sent a placement letter detailing the conditions, of the offer and collection of other informative documents about the school and a link to the Application Form. The Application Form requests some detailed information about you and your child. There are a number of documents which must be provided with your application, which are dependent upon the section of the school your child will be joining.
If you accept the placement offer the Administration Fee and Deposit are immediately payable, and required to secure the placement. Term fees are payable on published dates, prior to the commencement of term.
Places in each year group are limited and it is advised to apply early to ensure reserving a place.